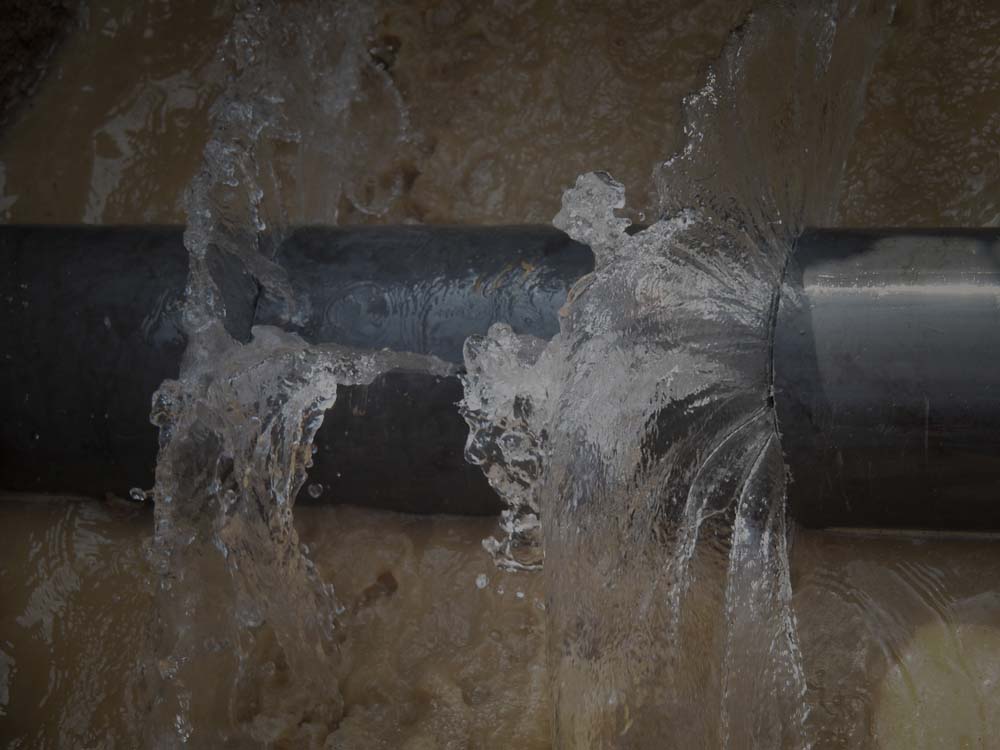 Emergency Plumber in LA
Call Now: (424)353-2225
Goldes Plumber Los Angeles
Goldes Plumber Los Angeles
Our company provides you with expert plumber for home & business in Los Angeles
With decades of experience in the plumbing industry we provide residential, commercial and emergency plumbing services. Within these services we repair, replace, and install any plumbing fixture.
At an expert level, we make sure you get high quality plumbing to affordable rates with fast turnaround 24 hour a day in Los Angeles.
24 Hour Plumber
Affordable Rates
Fast Response Time
Experienced Water, Sewer & Gas Plumber
Do You Need Best Plumbing Service in Los Angeles, Call Now
We help you with clogs in toilets, sinks, drains, sewer, showers and more!
Fast water heater services. We install, repair and replace electrical, tank / tankless and gas water heaters.
Remodeling of kitchen, laundry and bathroom plumbing. As well as main pipes for water and sewer.
Repair and replacement of sump pumps in your basement. We can also help you with new installations.
Our plumbers can help you save energy with hot and cold water pipe insulation on your property.
Do you have a leaking sewer line? We can repair it for you.
Save money with our sewer camera inspection to determine cracks or blockage in your sewer line.
We can detect and repair leaks in walls, flooring and underground easily.
Do you need help with your garbage disposal? We repair and replace your garbage disposal in Los Angeles.
24 Hour Emergency Plumbing
We provide 24 hour availability for any plumbing emergencies. Such as clogged sewer, toilet, drain and kitchen galleys. Our plumbers can also reach out to you within 20 minutes in Los Angeles for repair water leaks.
Call Us Now!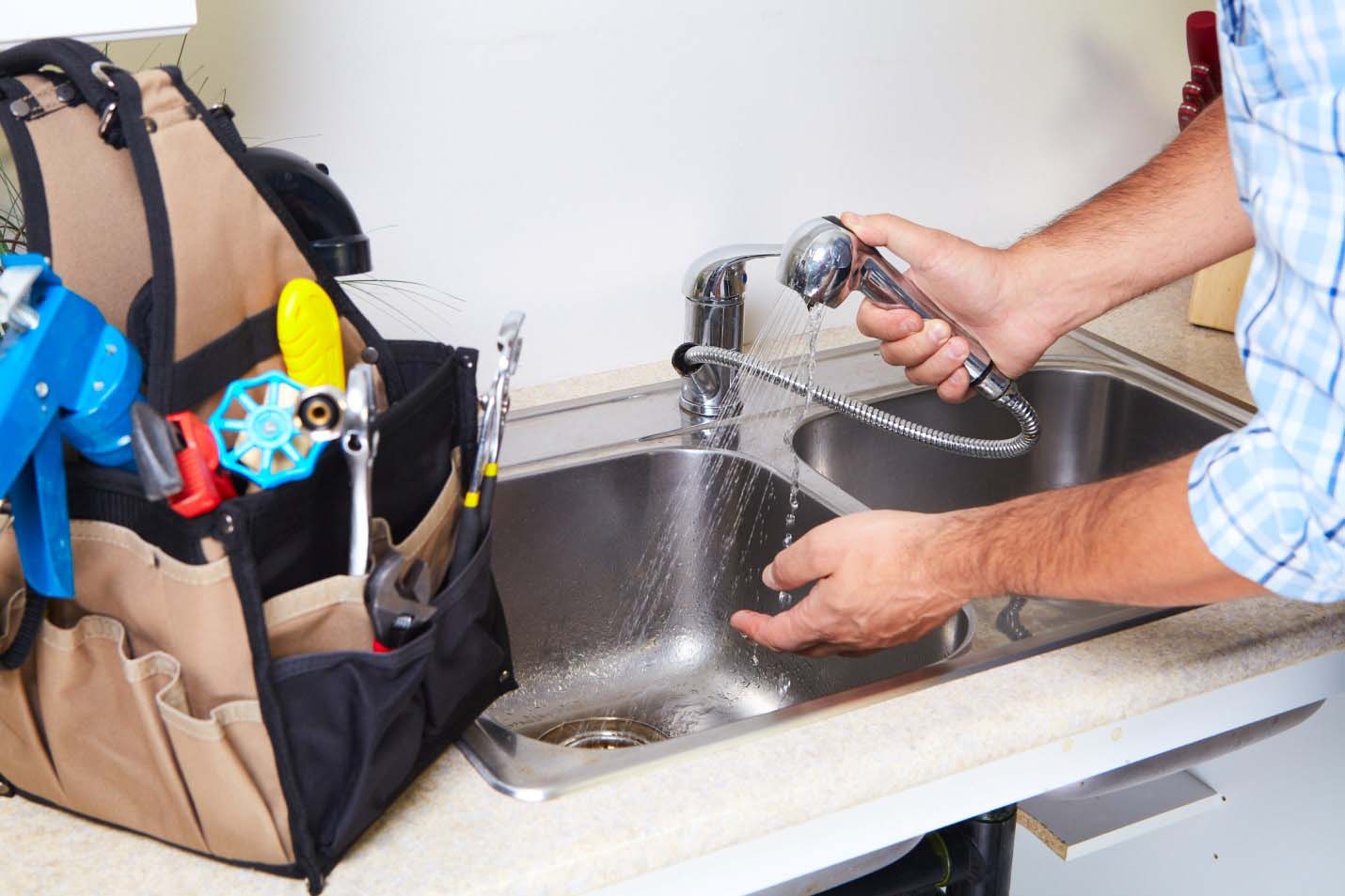 You just moved in to ( city) and you need the plumbers? Don't worry Goldes Plumber Los Angeles has enough of them.
Our services are cheap and meticulous. We provide our best men for plumbing services.